Bonus $150 VISA gift card with every EF2400iS 2.4kVA Yamaha generator purchase
For every EF2400iS 2.4kVA Yamaha generator purchased in Australia between 1/02/19 to 18/04/19, you can redeem a $150 VISA Gift Card.
What can be better than spending the coming Easter with a brand new generator and $150 to splurge on your gear?
To get your gift card, follow these simple steps:
Search for your nearest dealer
Purchase a EF2400iS inverter generator within the promotional period
Submit your claim to us before 14th May 2019
We process your claim as soon as possible
You get your VISA gift card in the mail!
Share this amazing offer!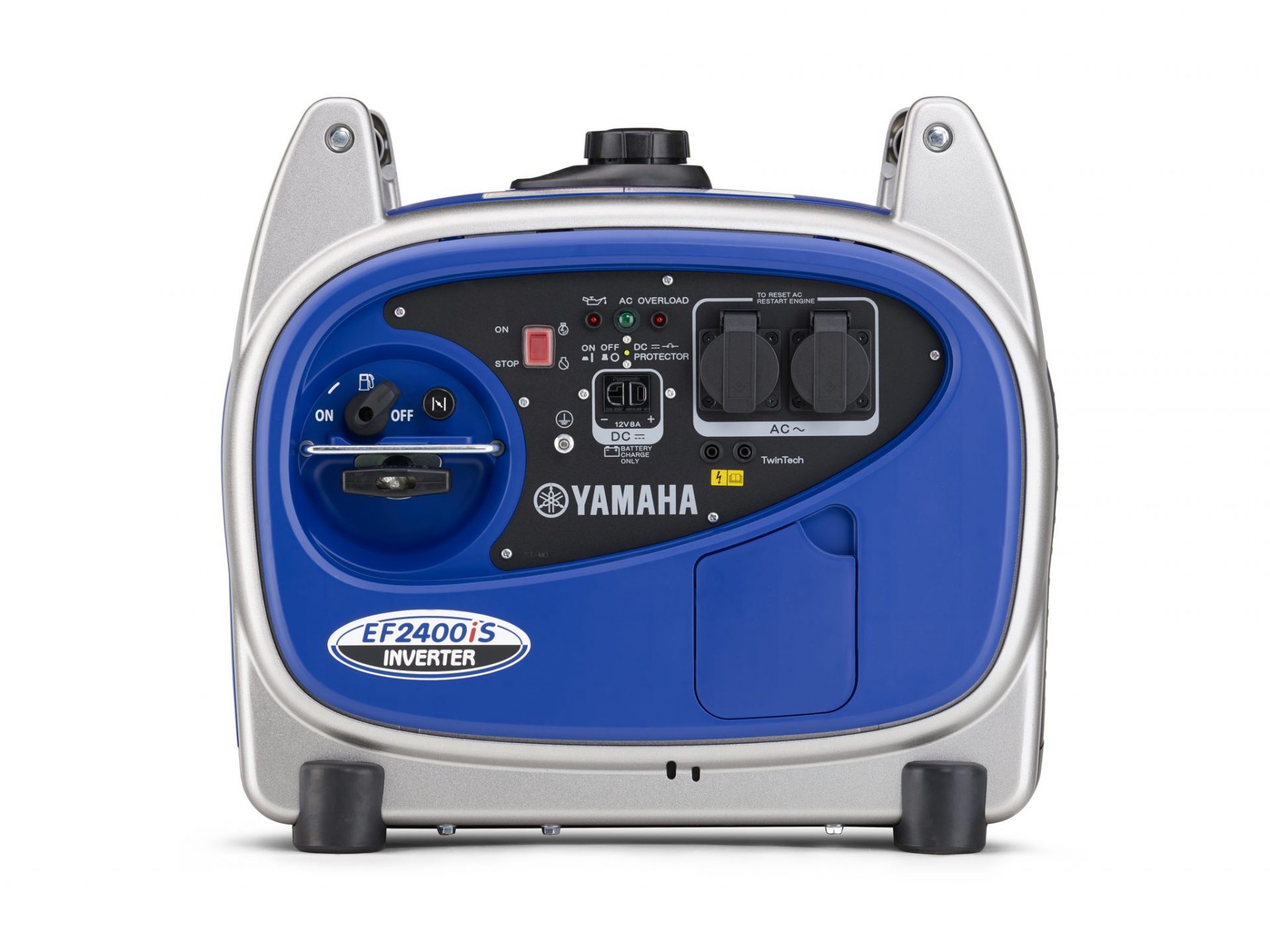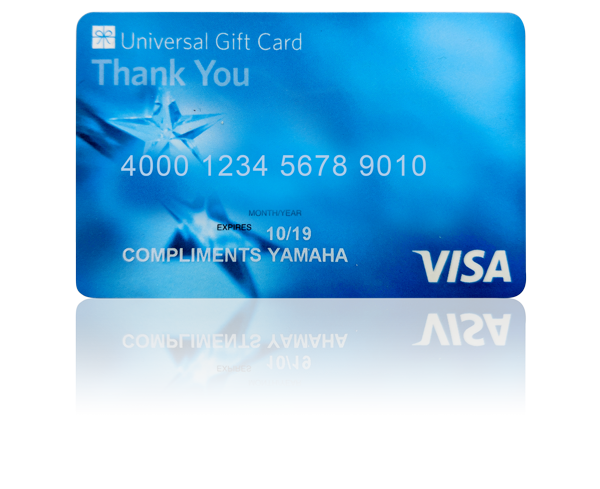 FIND YOUR NEAREST DEALER NOW!
How Do I Claim My Free Gift Card?
To claim your $150 VISA gift card, simply choose one of the following options. We will require a copy of your tax invoice/proof of purchase within the promotional period. For submissions through email or post, please include a copy of your completed warranty card.
Your details are confidential and will not be shared or redistributed with third parties. Card issued by Heritage Bank Limited ABN 32 087 652 024, AFSL 240984, pursuant to a license from Visa Worldwide Pte Limited. For more info on Visa prepaid gift cards go to https://corporateprepaidgiftcards.com.au/visa-gift-card/
Frequently asked questions