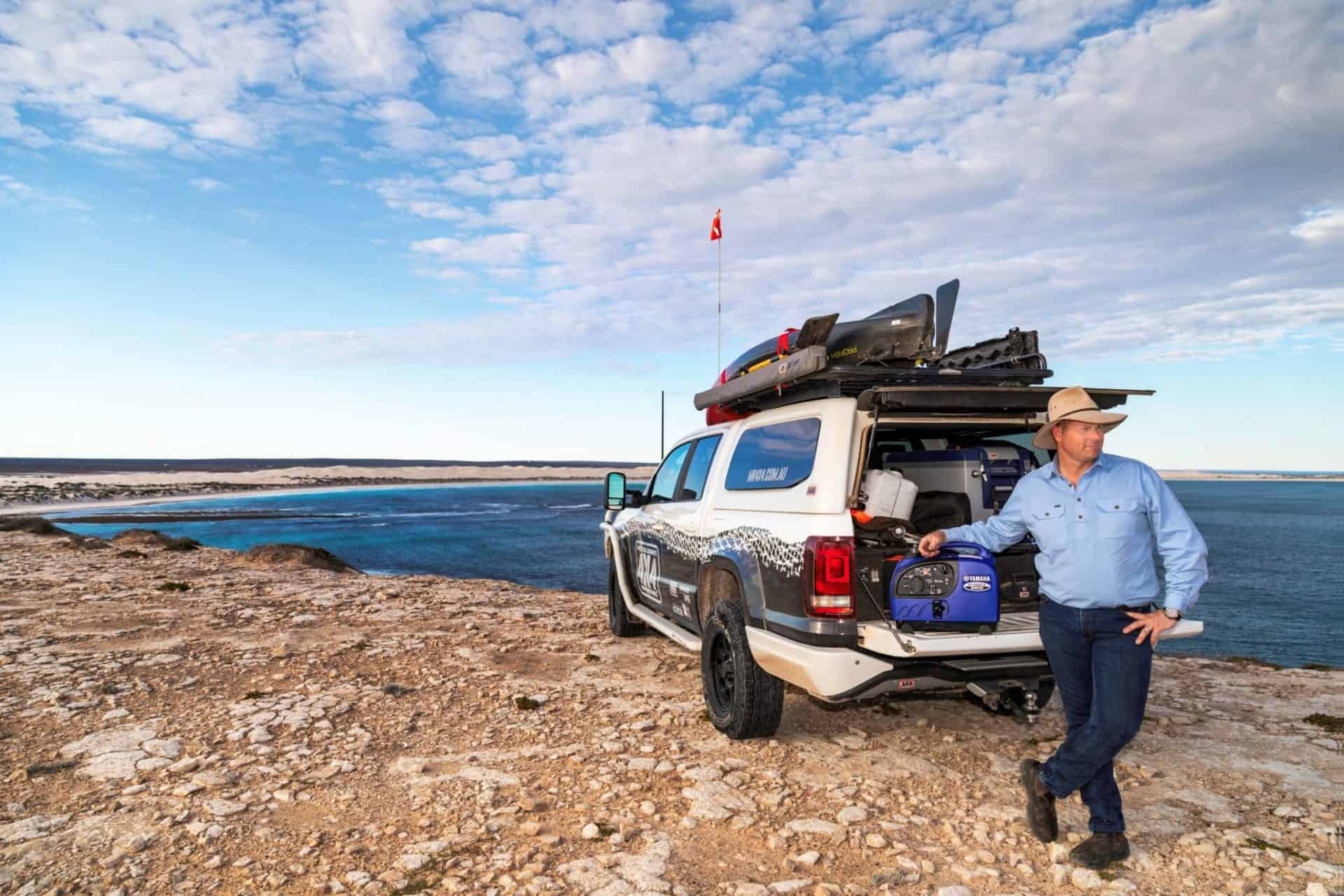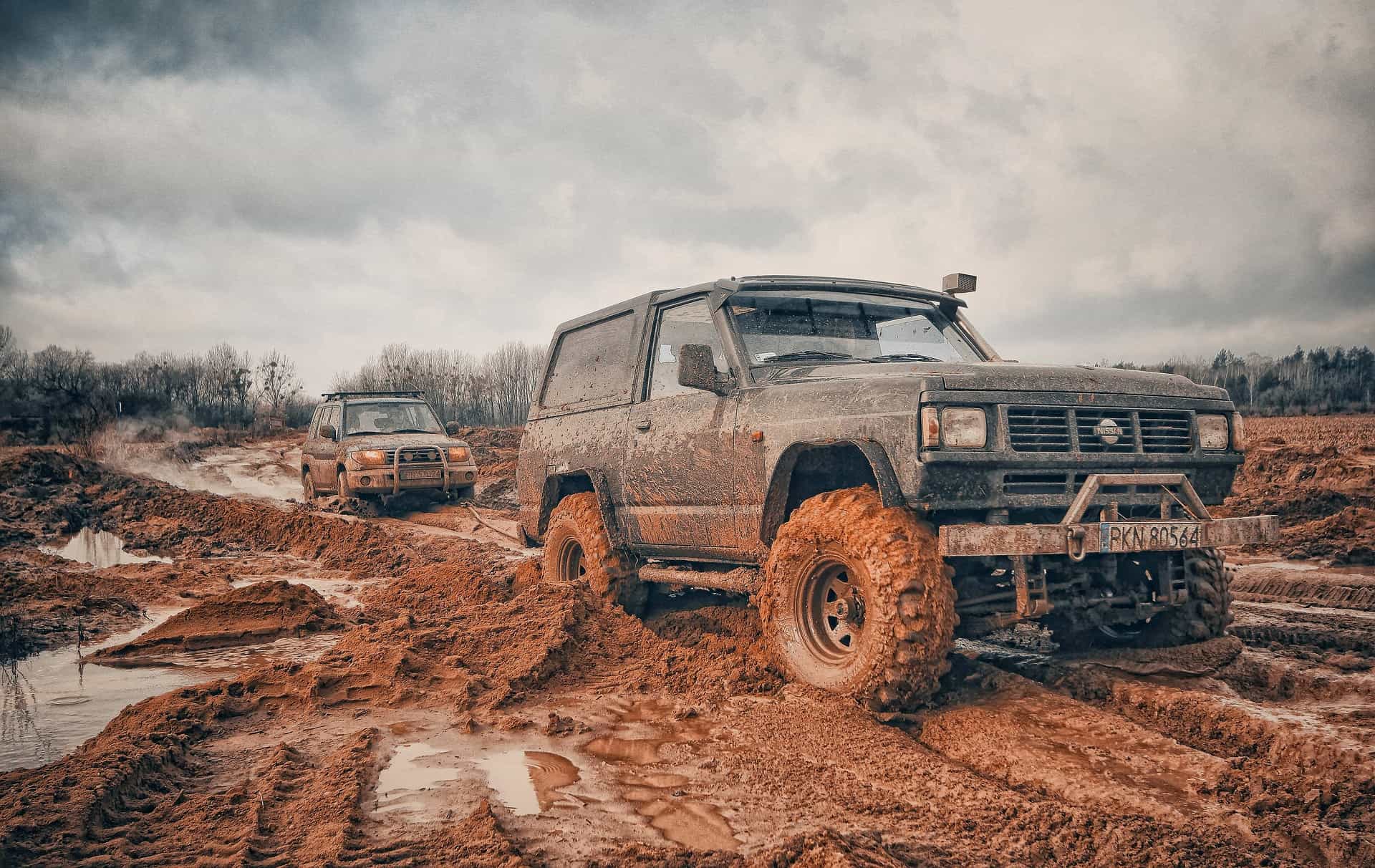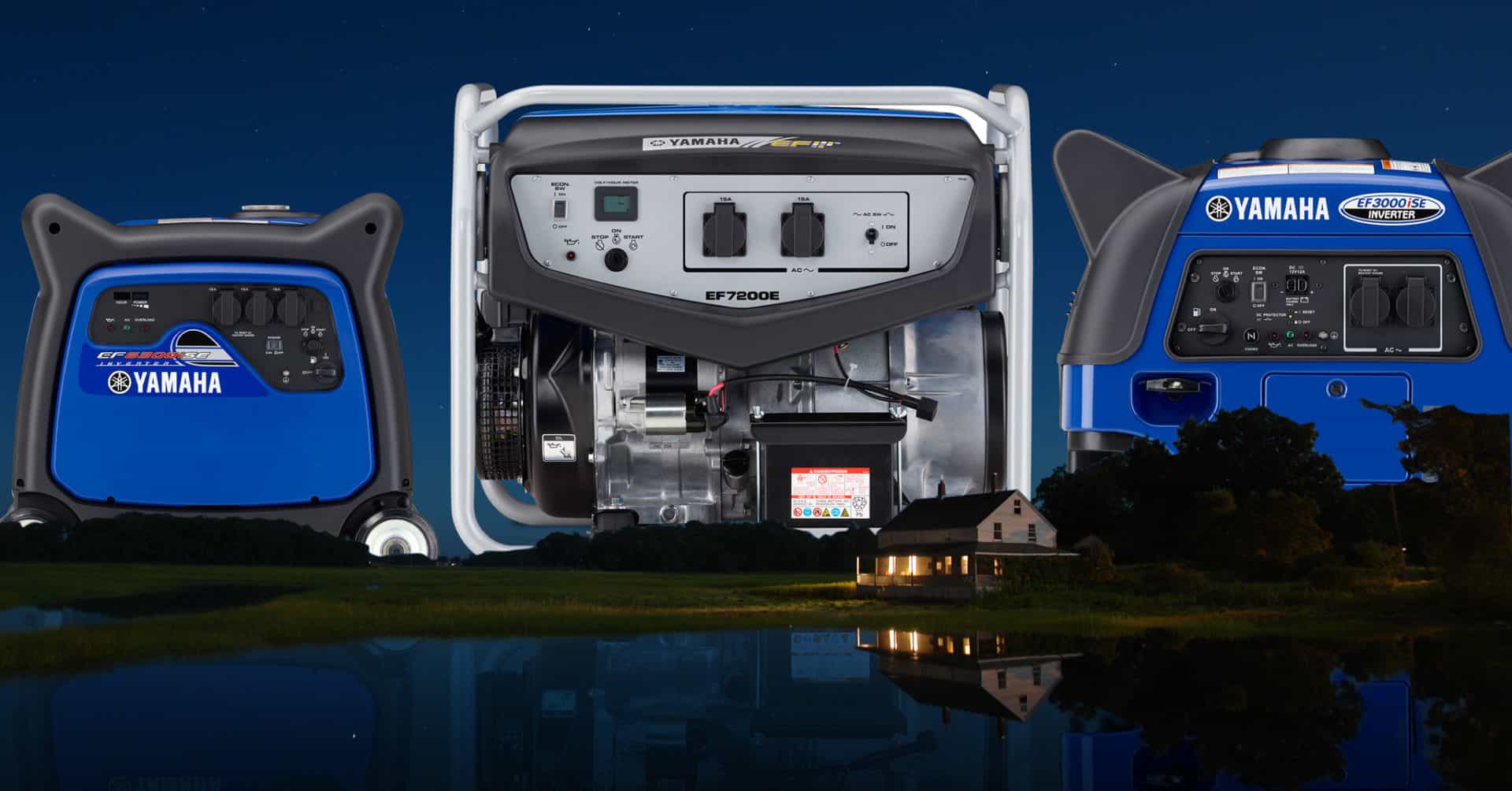 Slide 1
The All New EF2200iS
The all new EF2200iS strikes the perfect balance between power & portability. Powerful enough for appliances, tools & electronic devices without taking too much valuable space. It's the ideal generator for campers, caravanners, adventurers and outdoor enthusiasts.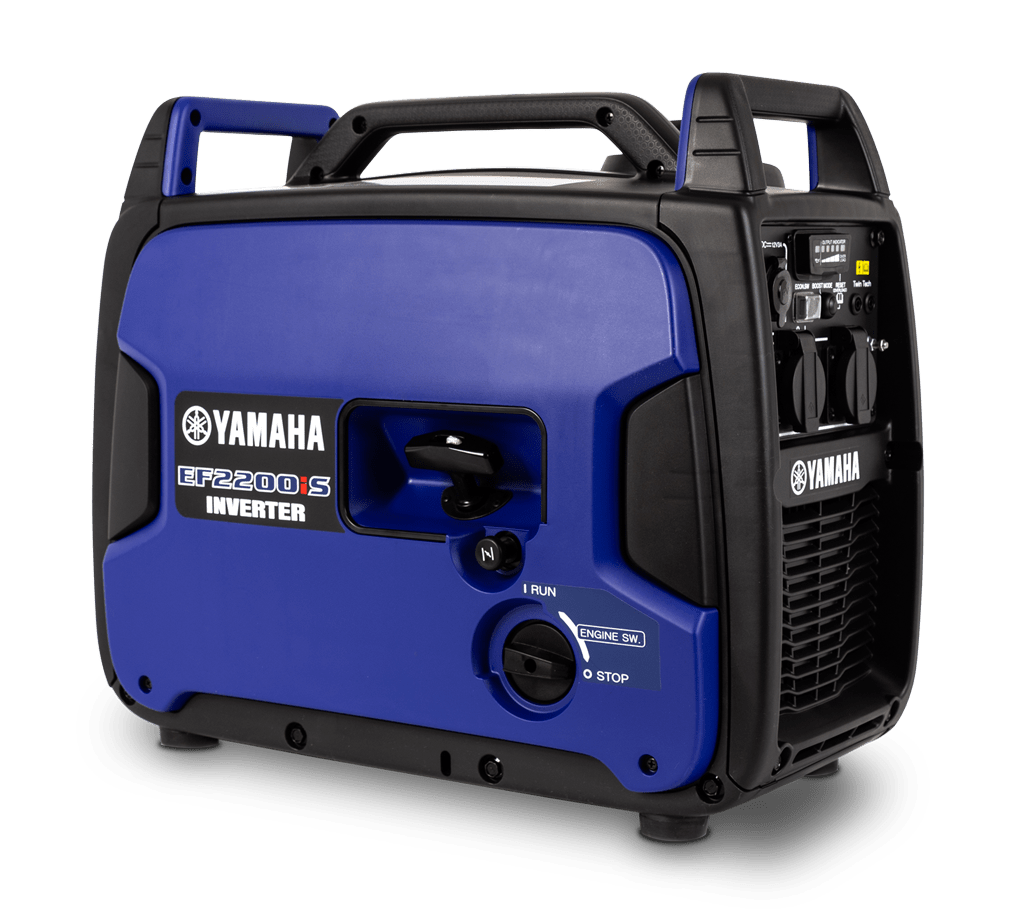 Slide 2
HIGH QUALITY, RELIABLE &
PORTABLE GENERATORS
For caravans, camping, tradies, businesses and homes
Slide 1
Powerful & portable. Perfect for your 4x4 and 4WD adventures.
Yamaha Backup Gensets 2
When the main grid lets you down
SOLE AUSTRALIAN DISTRIBUTOR FOR YAMAHA GENERATORS
With over 50 years of worldwide experience, Yamaha continues to set the benchmark when it comes to designing, testing and manufacturing generators. Yamaha confidently supply you with technologically advanced engines and Yamaha generators that are of the highest standards and the performance to match.
Whatever your needs are, we are sure to have a Yamaha generator dealer near you.
WHY CHOOSE YAMAHA GENERATORS
Want to get the latest tips & promotions?
Sign up now to learn about the latest promotions, product announcements and product usage tips. We will not give your data to any third parties.